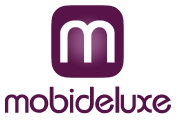 WHAT HAS YOUR WiFi DONE FOR YOU LATELY?

Put your Free WiFi into hyperdrive. Our Social-Powered WiFi is the perfect solution for any business looking to offer a secure free Wi-Fi service to its customers, while collecting valuable customer data (

Name, Email, Birthday and Gender

) for future promotional campaigns resulting in increased engagement and customer loyalty.

The problem of not knowing who is using your WiFi hotspot is over. Now you can tap into a market that has been overlooked. Run contests, promotions and special offers, engaging your customers in real-time. We help turn your customers into fans using Social Powered Free Wi-Fi.
SAMPLE LANDING PAGES







Create a Wi-Fi experience that collects valuable customer data, engages visitors and automates proximity marketing campaigns for franchises, event venues and festivals, including: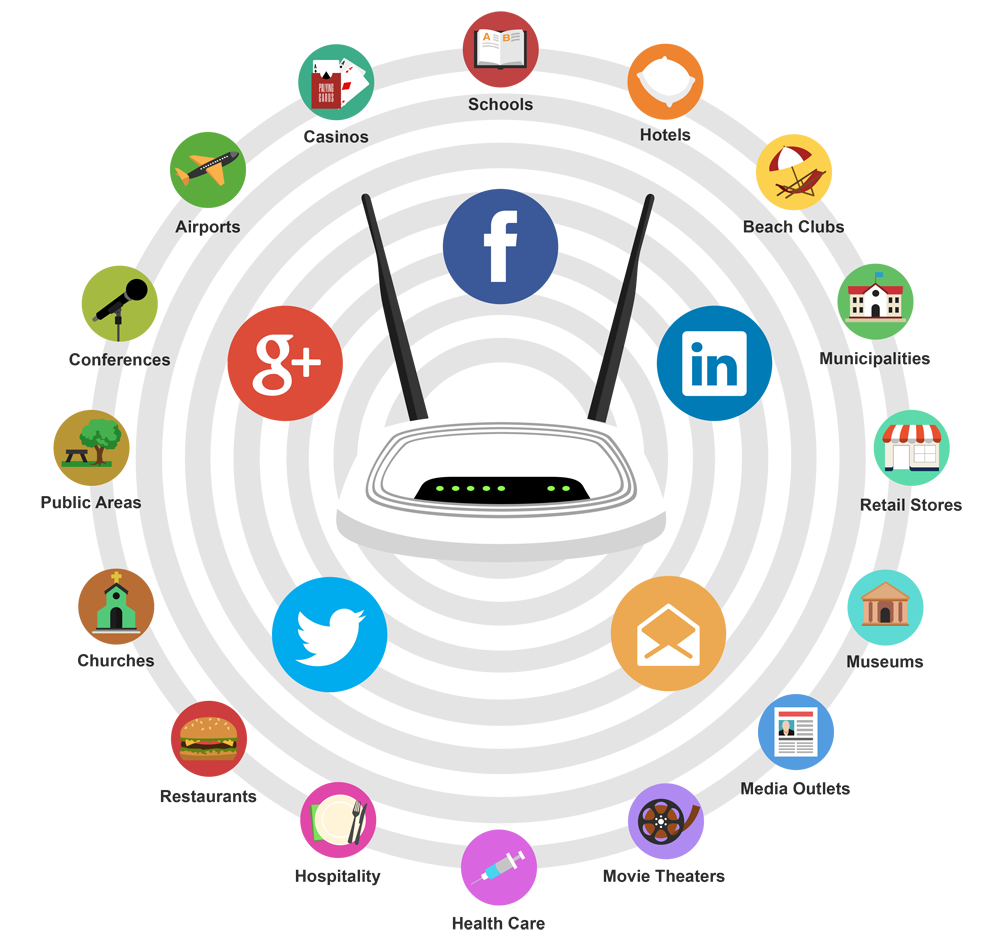 THE ULTIMATE FREE WIFI SOLUTION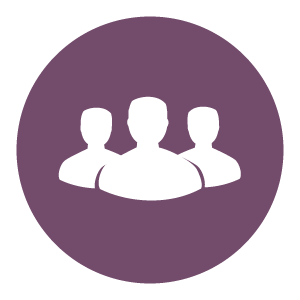 BUILD A LOYAL FOLLOWING
Turn your Free Wi-Fi service into an automated lead generating machine.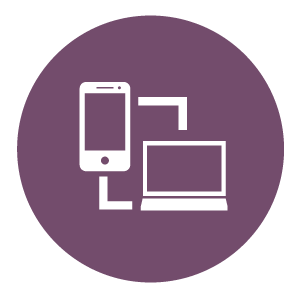 CUSTOM LANDING PAGE
We design a custom landing page for you that engages your customers and reflects your business. It's your brand, your way.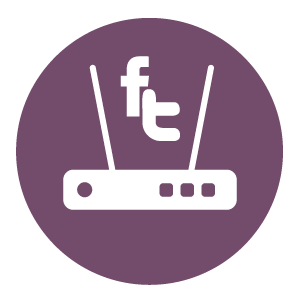 SOCIAL MEDIA CONNECT
Engage your customers on  all Social Media platforms and gain valuable marketing data.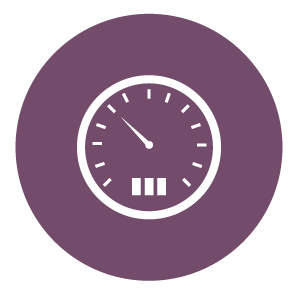 BANDWIDTH CONTROL
Set the limit on the amount of bandwidth that each user can consume so that all of your customers can enjoy the Free Wi-Fi service.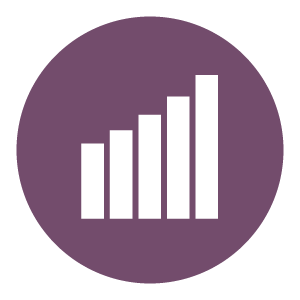 IN-DEPTH ANALYTICS
Learn who your customers are, and how often they visit your location with full analytics and reporting. Check out who's using your Free Wifi in real time.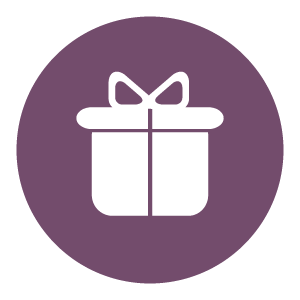 LOYALTY REWARDS
Give your loyal customers rewards when they log on to your Free Wi-Fi and keep them coming back with promotions, coupons, contests and special offers with our "New" LocalPass marketing platform.
WHY FREE WI-FI IS SO IMPORTANT
of mobile consumers make a restaurant choice based on availability of Wi-Fi
of mobile consumers are influenced by the availability of in-store Wi-Fi
of mobile consumers use the internet wirelessly on a smartphone, tablet or laptop
It's Time To Turn Your Free Wi-Fi Into A Social Lead Machine!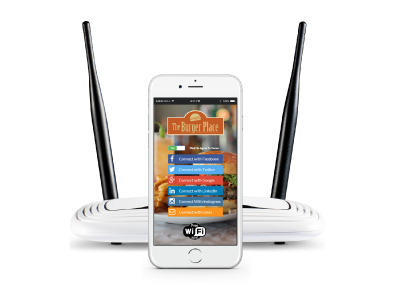 Our Social Powered Wi-Fi Hotspot is the easiest and safest way to share your Free Wi-Fi with on-site customers and getting something back in return!
BENEFITS YOU CAN'T RESIST
Say goodbye to long Wi-Fi passwords
Use your free WiFi to connect and engage with your customers
Generate leads and build your email list
Gather important user information for marketing purposes
Provide an enhanced consumer experience
Differentiate your business from the competition
OUR CLOUD MANAGEMENT DASHBOARD LET'S YOU ANALYZE DATA IN REAL-TIME
Everything you need to run targeted Wi-Fi to generate valuable social data from visitors.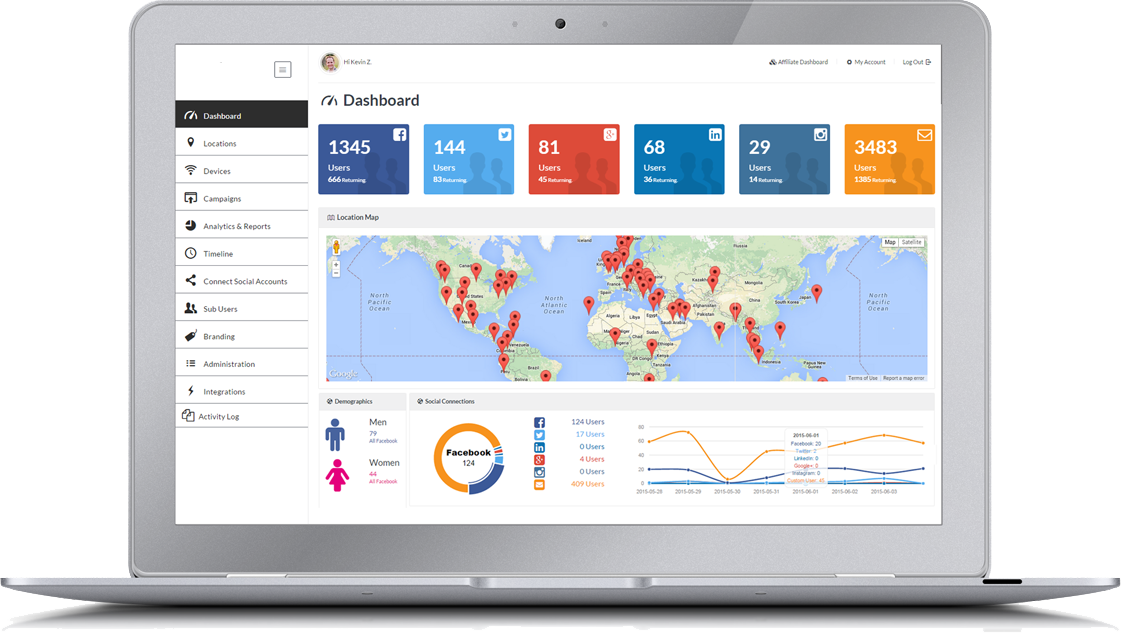 HOW SOCIAL-POWERED WIFI WORKS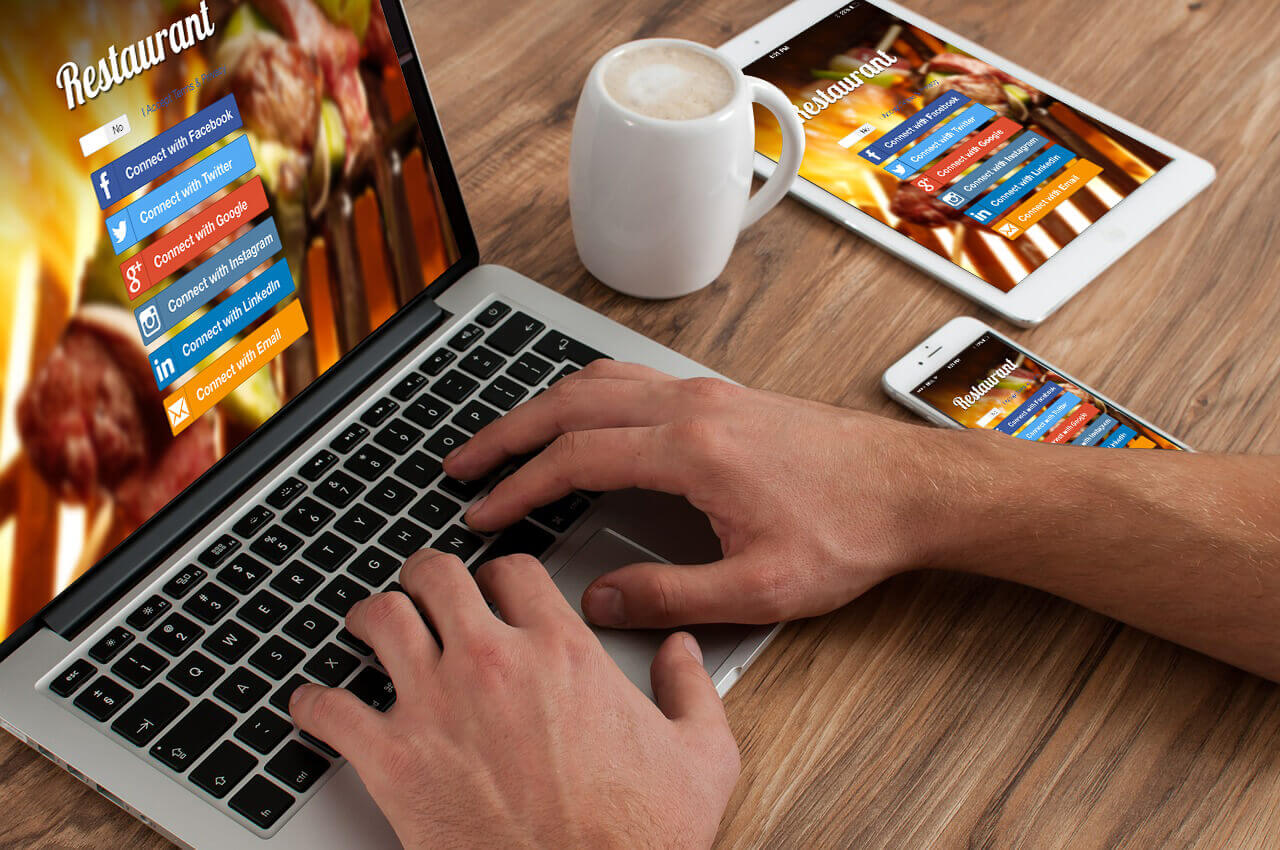 Your customers are delighted to connect to your Free Wi-Fi connection on their smartphone, tablet or laptop.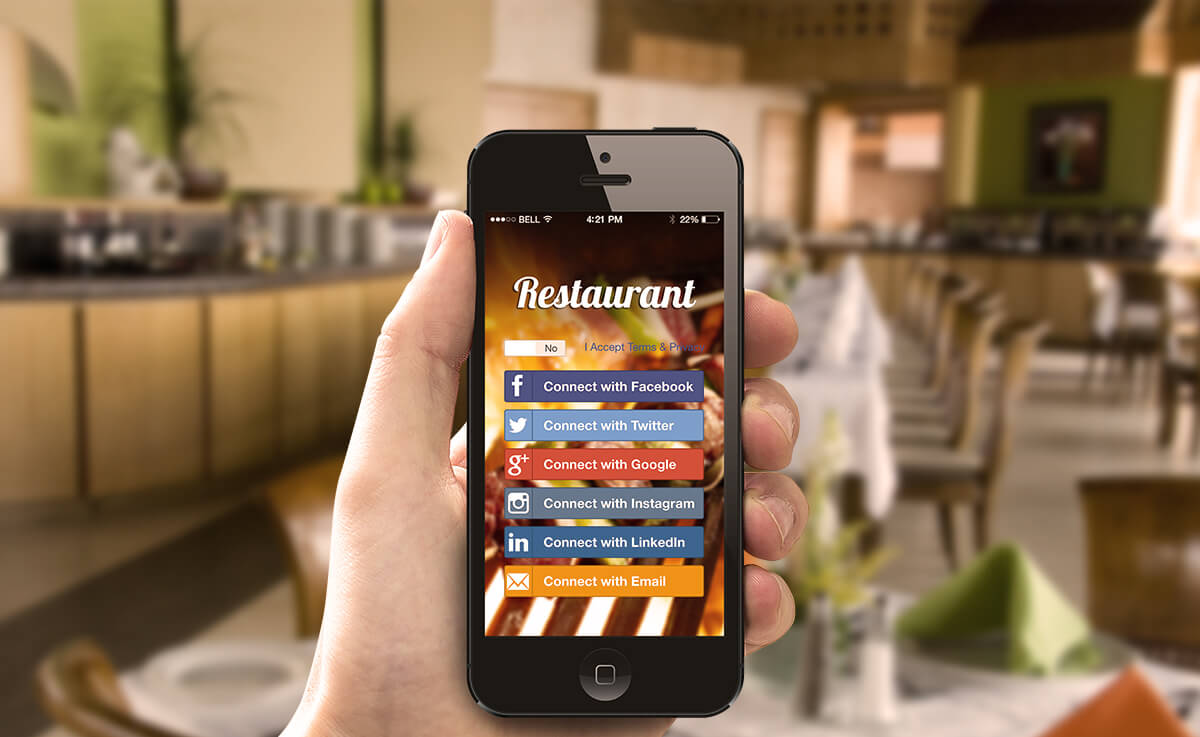 Customers will be directed to a custom branded landing page and asks them to log-in with their Facebook, Twitter, LinkedIn, Google, Instagram or Email accounts to access your Free Wi-Fi.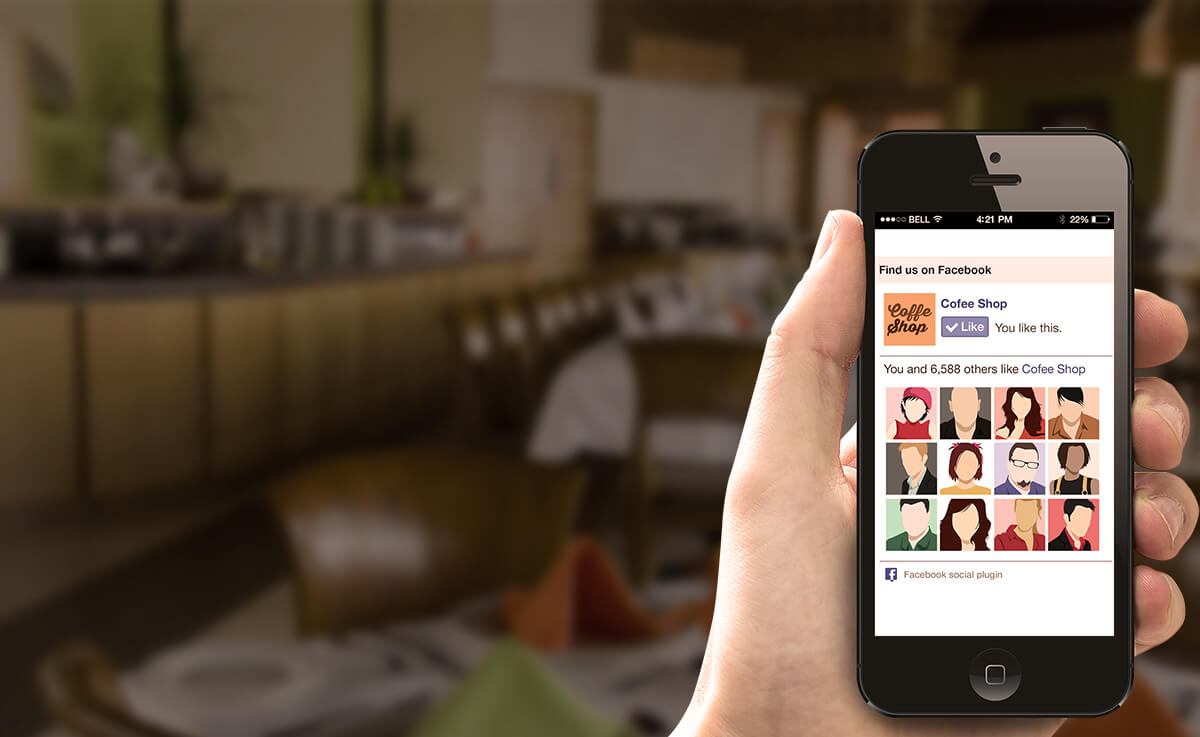 Customers are encouraged to 'Share' and 'Like' your Facebook before they are redirected to your in store promotions and special offers.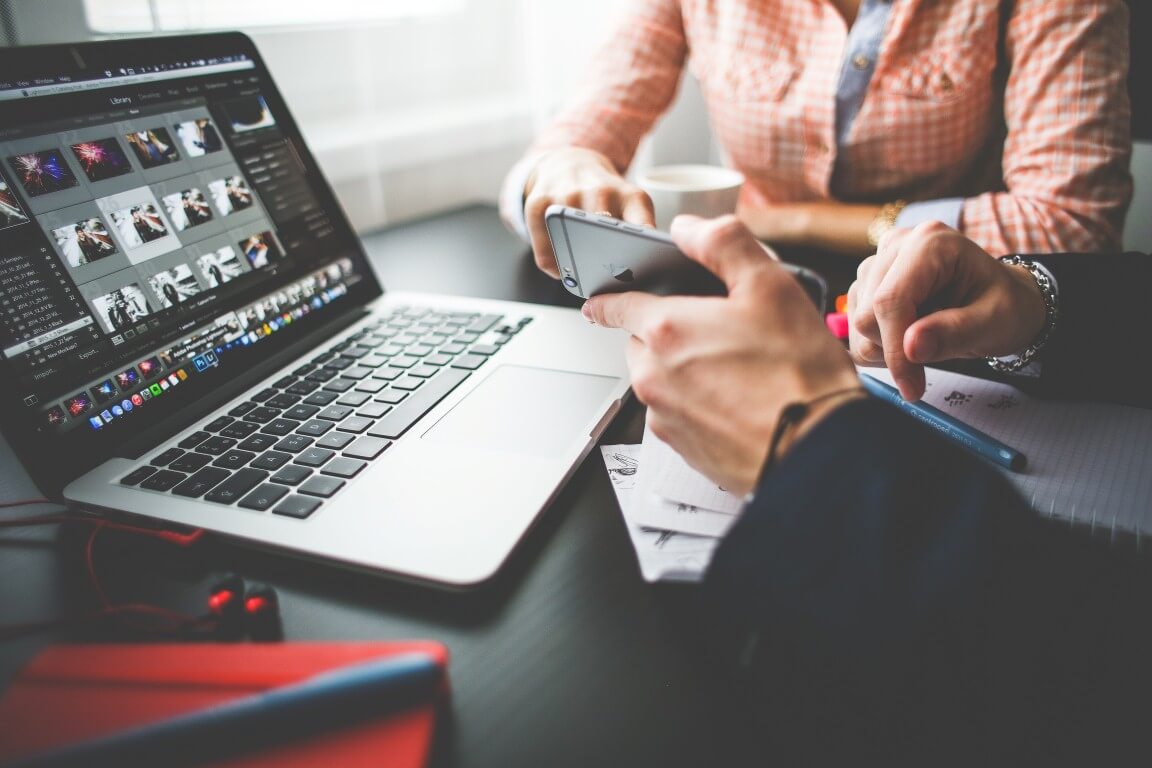 Customers enjoy Free Wi-Fi. You enjoy automatically gathering valuable data that can be used for continued engagement and future marketing campaigns.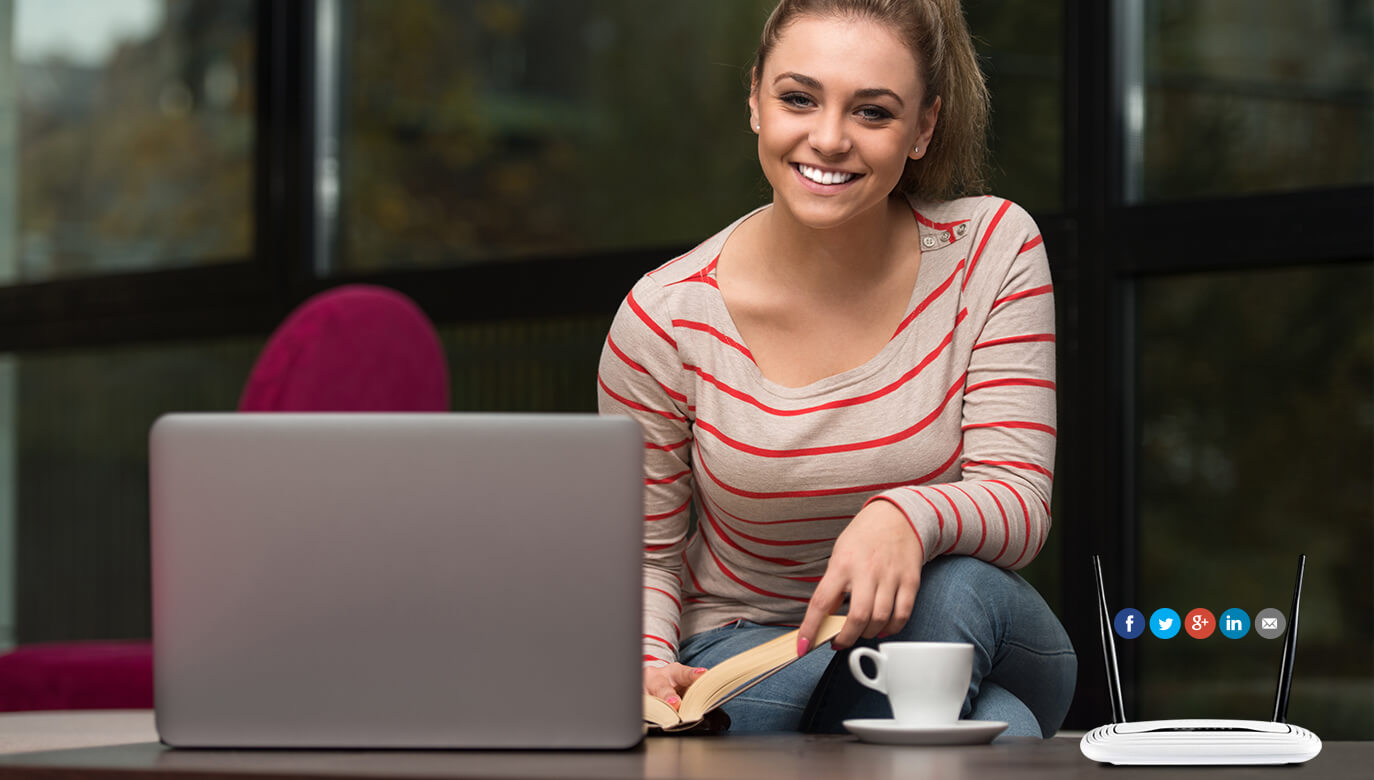 ADD THESE MOBILE PRODUCTS  AS PART OF YOUR OVERALL MARKETING STRATEGY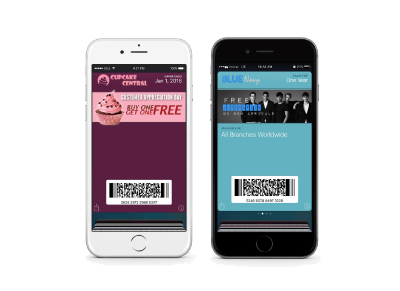 MOBILE WALLET COUPONS
Improve business-consumer relationships by sending special offers or promotional offers instantly to customers smartphones.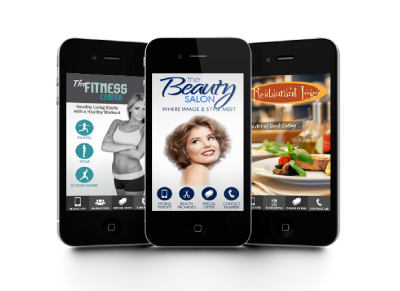 MOBILE WEBSITES
Engage customers right at their fingertips with your own mobile websites! We utilize the latest mobile technology with outstanding benefits and features.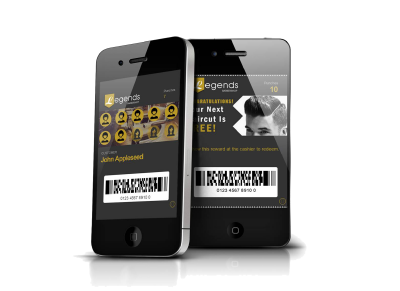 MOBILE WALLET PUNCHCARD
Customers love being rewarded for their loyalty - There's no better way to keep your customers happy and coming back with our Loyal PunchCard Program
Schedule a DEMO and find out how your business can drive more repeat customers automatically!